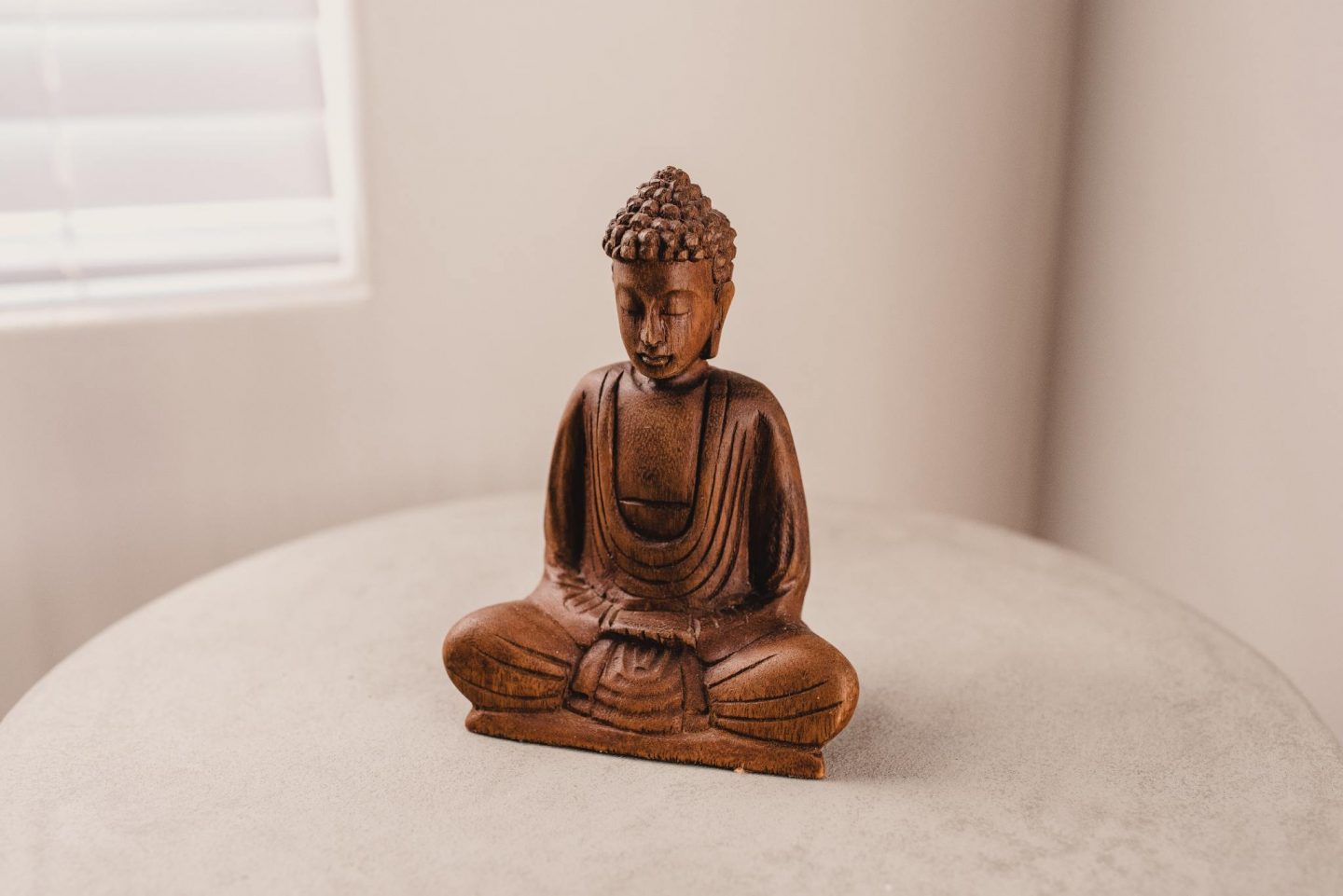 Getting up is hard to do and even though you find yourself awake before your alarm goes off, do you still end up staying in bed, scrolling through our social media news feed looking for funny memes (or maybe it's just me?). This morning, I found it so hard to get out of bed but I forced myself to because I've tried to stick to daily morning rituals that make each day happier for me. I know it may sound corny but I honestly find that if I start my day right, the day ends right no matter what happens in between.
When mornings throw you lemons, mix lemons with hot water.
I have stopped taking coffee and tea and I (to my surprise) found it quite easy to do. I didn't miss it so much because I found a much better alternative and it's lemon with hot water. I just sip it slowly every morning and I find that it's a refreshing and soothing drink. It's a great kick start to your metabolism and it's a great way to get your daily dose of vitamin C. It's hard not to want to stay in bed longer as you sip it so the trick is to sip it elsewhere, whether that be in your living room or the gym. I love taking this to the gym too in a small hot travel mug.
Stretches and deep breathing
I like a bit of meditation in the morning so if you do find yourself feeling really tired in the morning, take some deep breaths before you get out of bed. Open and close your fists and squeeze them together as if you're squeezing lemons and oranges. Start to slowly raise your legs and slowly make yourself get up and when you're sitting upright, stretch your neck and shoulders gently. You'll find that these slow movements will help awaken your muscles and getting out of bed will be easier.
Ideally, you'll want to find a space in your home where you can do bigger stretches. Some gentle yoga movements are great and so if you can do them. Stretching in the morning is a great way to get your body to move without any intense workouts. If you're not into lifting weights or cardio, Yoga is a great way to exercise as it incorporates mindful breathing techniques.
Breakfast
Back when I was in high school, I missed breakfast every single day. I don't know how I was able to cope with that. I guess that's one of the perks of being a teenager? A lot of people aren't really into breakfast meals but now that I know better, I understand that it really is the most important meal of the day. I find that if I eat breakfast, I perform better throughout the day; it gives your body the fuel to function well. If it gets busy at work and I end up taking a late lunch, I don't find myself losing focus because I had breakfast. I find that even a few pieces of fruit, some toasted bread and some cornflakes will do me just fine. My rule is to make sure I don't leave the house with an empty stomach.
A Luxurious Shower
Ever since I was a child, this is the daily morning ritual I never ever miss. I can't leave the house without taking a shower.
Daily morning cleansing rituals were a lot simpler back when I was a teenager. All I needed were my St. Ives Apricot Scrub for my face, Pantene Shampoo, Creme Silk Conditioner and some body wash but now, I use other products that give me more of that luxurious feel. There's nothing better than knowing you are using the best products which are suited to your personal skin and hair care needs.
One thing which I have come to love recently is 'The Ritual of Happy Buddha' range by the brand Rituals…
Click on The Ritual of Happy Buddha images below to shop
I love the incredible sweet orange and cedar wood scent of the shower gel. It's invigorating. It also gives me my daily dose of spa like treatment every single day and it certainly does what it claims to do- it enhances my mood when I use it. I can describe it as my bright and sunny shower gel that makes me happy every time I use it. You only need a little bit of the shower gel because it foams into a thick lather when you wet it with a shower sponge.
The shampoo and conditioner combo is also great for a well cleansed and moisturised hair. They use organic Argan Oil which is rich in Vitamin E. The shampoo and conditioner makes my hair feel so soft and nourished… and of course, they both smell incredible too.
Skin Care and Beauty
When I've finished brushing my teeth and cleansed my face with my favourite cleansers, I make sure to moisturise my skin afterwards and put on my deodorant and makeup. I usually like to use the matching lotion of any shower gel I use to layer up the scent and make it last. If I don't have a matching lotion for my shower gel. I use my favourite E45 lotion.
If I decide not to wear makeup for the day, I still make sure I moisturise with my favourite serums and moisturisers. I also love to use moisturise my lips with my favourite lip balm Lanolips.
Beautiful Locks
I make sure I brush my hair carefully with a big paddle brush. I don't actually have to do much to my hair if I decide to rock a straight hair look for the day because my hair is naturally straight. I like to blow dry it a little bit or just leave my hair to air dry. If I decide to curl my hair with a flat iron, I will spend around 30 minutes curling my hair after carefully blow drying it and then I just spray the curls with some hairspray.
I hope you enjoyed reading about my daily morning rituals. I hope that you get to try 'The Rituals of Happy Buddha' range from 'Rituals…'