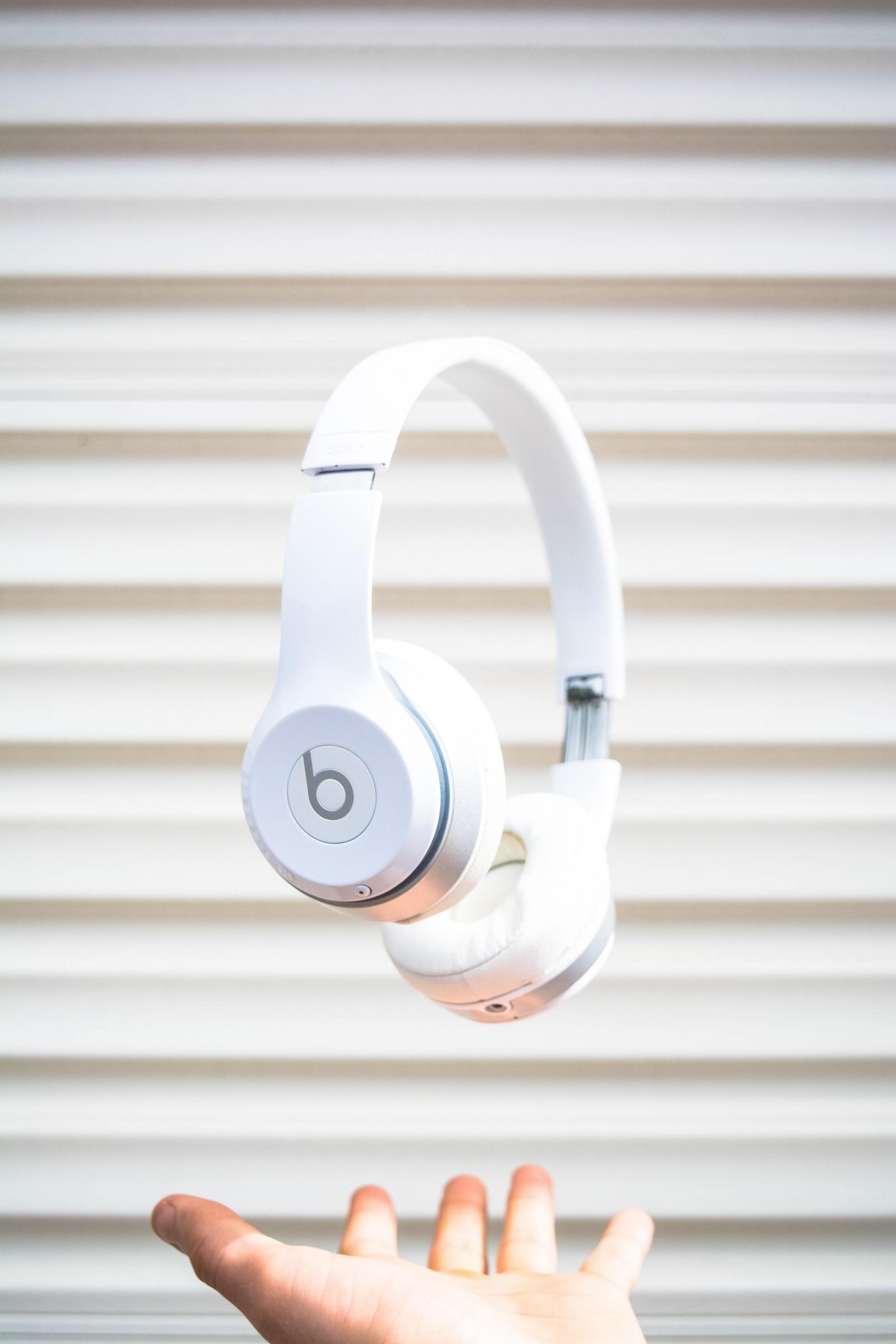 'Oooh, I'll never get over' Ella Mai's song 'Boo'd Up'. The first time I heard this song on the radio, I loved it straight away so by the time the chorus hit, my fingers were ready to type some key words to find out what the song title is. Initially, all I heard were the lyrics 'Boo'd up…Biddy-Da-Dum, Boo'd Up…' and of course, I didn't quite know whether I was hearing the words right so I didn't know what to type. I waited until I got to 'Ill never get over you' and when I pressed search, I found the artist responsible for this awesome track and that's how my love for Ella Mai's music began.
Ella Mai is a gorgeous singer-songwriter based in London, England. I didn't realise she was British until someone popped it as a fact in the comments section of one of her Youtube videos. So, not only am I proud that she's a fellow Brit but I'm also now going to have to look out for live concert tickets! I love how simple she is too. She doesn't wear too much makeup and her 90's style is authentic and not too fussy. A lot of the comments on her videos actually praise the fact that here we have a young female artist who doesn't feel like she has to bare too much skin to be successful. She doesn't have to be overly made up or overly sexual to attract your attention which goes to show that you don't have to take your clothes off to make an impact. She strikes me as uncomplicated; she's just who she is, true to her sound, true to herself and you will see that in her videos and hear that in her songs.
Before Destiny's Child captured my admiration and attention, my first loves were SWV and TLC. As a true 90's kid, I enjoyed listening to classic R&B tracks. I love all genres of music but in the weekends when I tuned in on MTV when I was younger, I always looked out and wished for the chilled and smooth R&B classics.
It's been a while since I heard a great R&B track which gives me all the feels and I honestly never thought I would ever hear the classic 90's R&B vibe make it to the charts again. I thought those awesome 90's days were over but it's certainly making a comeback. A few years ago in 2014, we were of course blessed with Jhene Aiko but I thought that along with SZA, they might just be one off artists with rare one hit wonders who might never get the global support they need but I was wrong. Jhene Aiko, H.E.R. and many other artists along with Ella Mai are sure here to stay.
From the first few seconds of the song, I'm transported back to the good old 90's- the days when I can just smoothly groove to the music. There's nothing too complicated about this song. No high notes, complicated singing techniques, gimmicks… Just a simple track with awesome beats, lyrics and melody that's catchy. It's like…how can you not dance when you hear this playing? It's like my head can't stop bopping whenever I hear it.
I've had it on constant replay and unlike some artists which only have one hit wonders, her full album is consistent with it's sound so I don't mind her full album playing in the background. '10,000 Hours' and 'Trip' are some of the other songs from her album which I love.